Should You Hire a Wedding Planner?
Even for the most organized of people, planning an event as big as a wedding is no small feat. It takes attention to detail, patience and experience to pull off a seamless day while still enjoying the celebration of your new marriage. That's why having professional coordination (even if you are an event planner by trade!) can be one of the best investments you make for your wedding day.
The number one reason to hire a wedding coordinator is to reduce stress. Whether it be a full-service planner who helps with every aspect of planning or a day-of planner who is only present on event day, hiring an experienced wedding professional can ease most of your stress. We want you to always look your best on the day, and when you're relaxed and in the moment it shows on camera! It also makes our job more fun.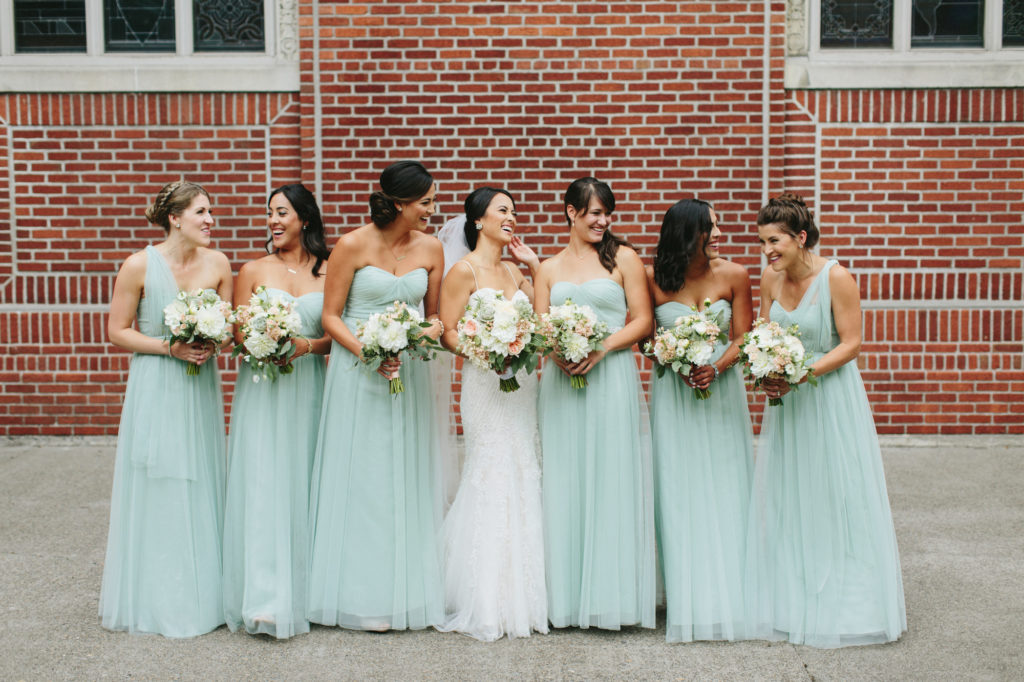 Planning by J29 Events | Photo by Anna Jaye Photography
There are so many details to consider when planning a wedding (plus any engagement parties, bridal showers, the rehearsal dinner, etc.) that it can be easy to miss something small but important. Experienced coordinators have planned countless weddings and know exactly what needs to happen in order for the day to go off without a hitch. They make sure all bases are covered and no detail is forgotten. On event day, having a coordinator creates a sense of ease and calm not just for you and your fiancé, but for your family, the wedding party, and all vendors. They communicate with everyone working on the day, which eases stress for you. It's so helpful when we have a coordinator to ask the logistical questions about where we need to be (so we can be one step ahead of the next event) at every part of the day. It makes for a more enjoyable experience for both you, your guests, and us. And when an issue arises, your coordinator will swiftly problem-solve without you even knowing. Who doesn't want to be stress-free on their wedding day?! Hiring a coordinator can make this a reality.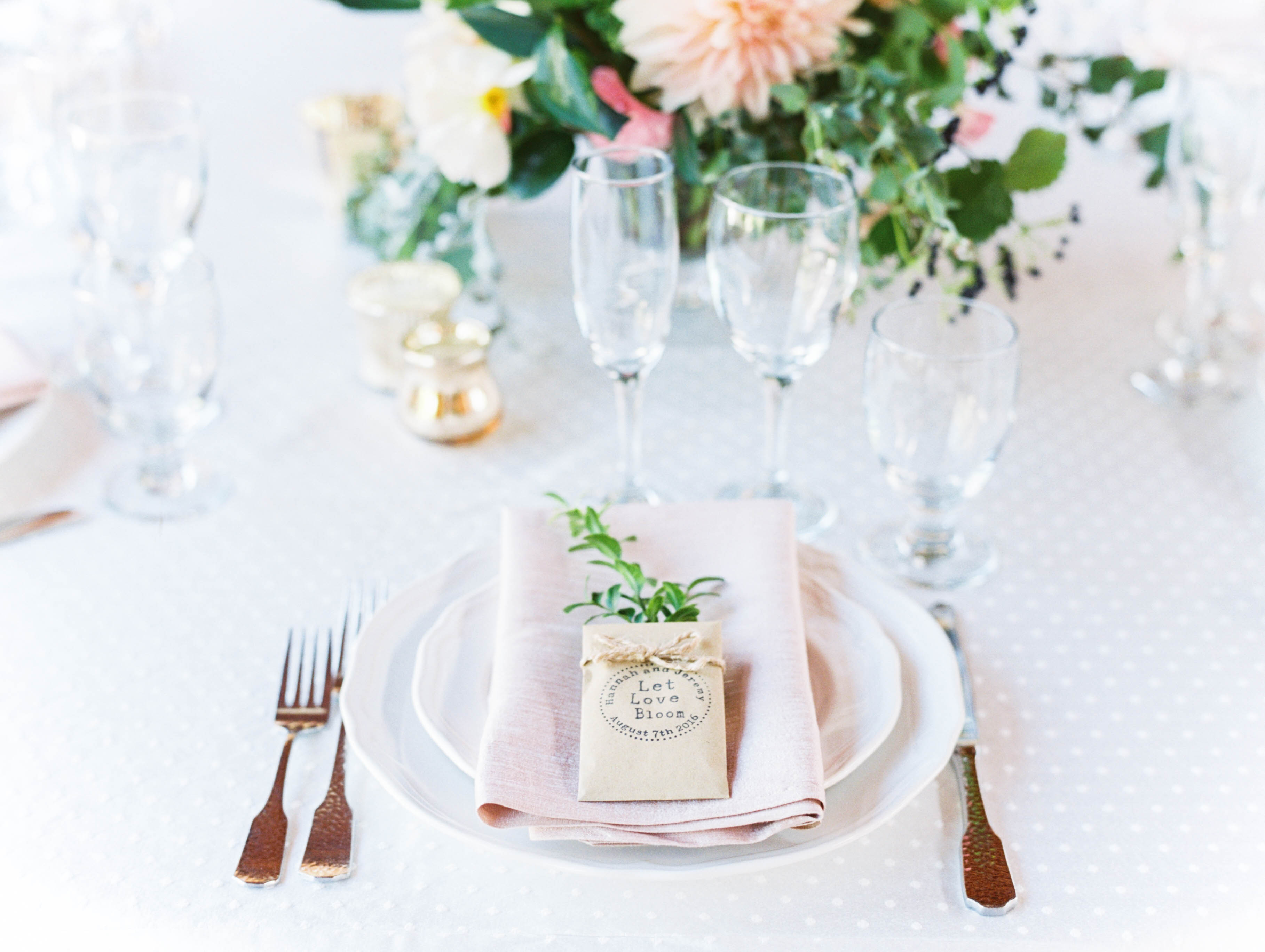 No detail is forgotten when your planner has you covered | Planning by Whitney Werts Events | Photo by Maria Lamb Photography
When it comes to planning and budgeting, a full-service coordinator makes your vision for the day come to life. Their experience with design, color, and the latest trends can be a major support when making decisions about the look you're wanting to achieve. When meeting with different vendors and trying to decide who to hire, coordinators know the best in the business. They work with wedding industry vendors on a regular basis and have created trusting relationships that can get you the cream of the crop in terms of quality, professionalism and price. Even seemingly small tasks, such as reviewing a contract, can be made easier with an experienced planner who knows what they're doing and who you're about to be working with.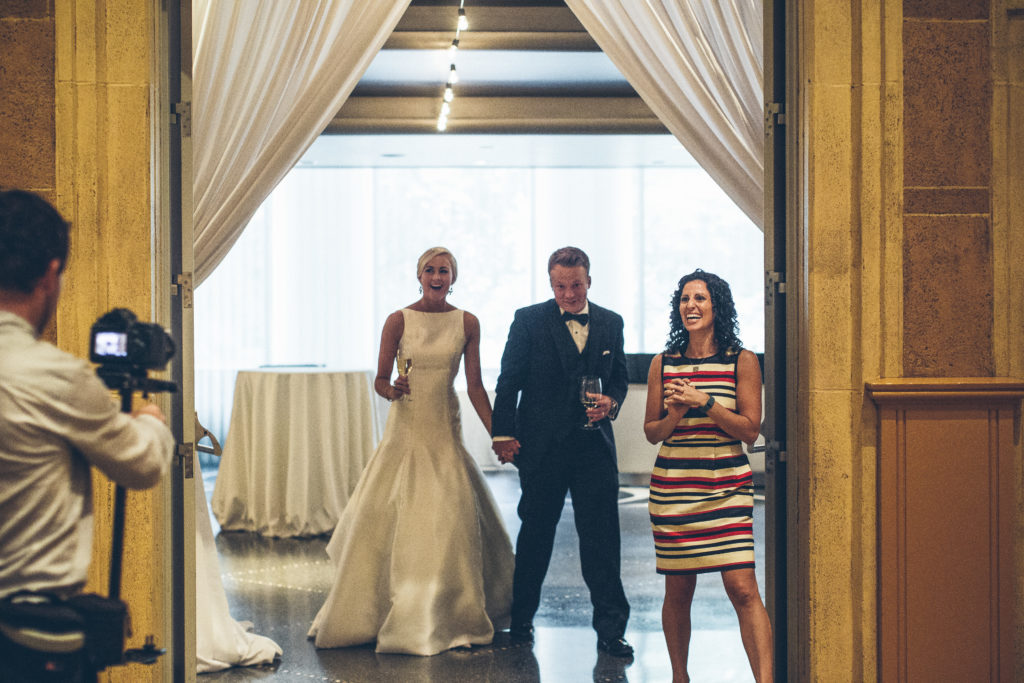 Coordinator Nora from Bridal Bliss reveals the reception decor to Madeline and Colin | Photo by Ben Pigao
From our experience, working with couples who hire a coordinator makes our job and your day run much more smoothly, and in turn, makes for a stronger film and experience. It means we can focus on what we do best (capturing your day!) and leaves the logistics and hiccups to the professional. You'll be so glad you hired a planner when the big day rolls around and the only thing you have to worry about is celebrating with your loved ones.